English Version below
Bonjour à tous,
Apparu il y a quelques jours dans AppGratis, Fling pour iPhone et Android est un excellent jeu de réflexion que je vous conseille si vous voulez faire travailler vos neurones.
Et comme j'aime pas trop me prendre les neurones, j'ai créé une petit javascript qui résout tous les problèmes de Fling et trouve toutes les solutions. (cette phrase bien répétitive, c'est pour le SEO).
Pour résoudre tous les niveaux, il vous suffit de placer vos boules sur la grille ci-dessous et de cliquer sur solve.
En revanche, je vous préviens, cela retire tout le fun de ce jeu…
Hi,
To solve any Fling iPhone/Android problem, just enter the pattern below and click solve. It will solve your Fling level and gives you the steps to achieve it. Just a warning, it will completely remove the fun out of the game!
[dciframe]http://huguesval.com/flingsolver/index.html,350,450,0,no,border:0px solid blue;align:left;margin-left:130px;[/dciframe]
Si vous voulez télécharger le fichier :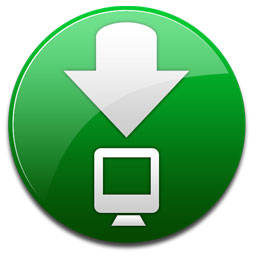 PS : Désolé pour la iframe, c'est le seul moyen que j'ai trouvé…